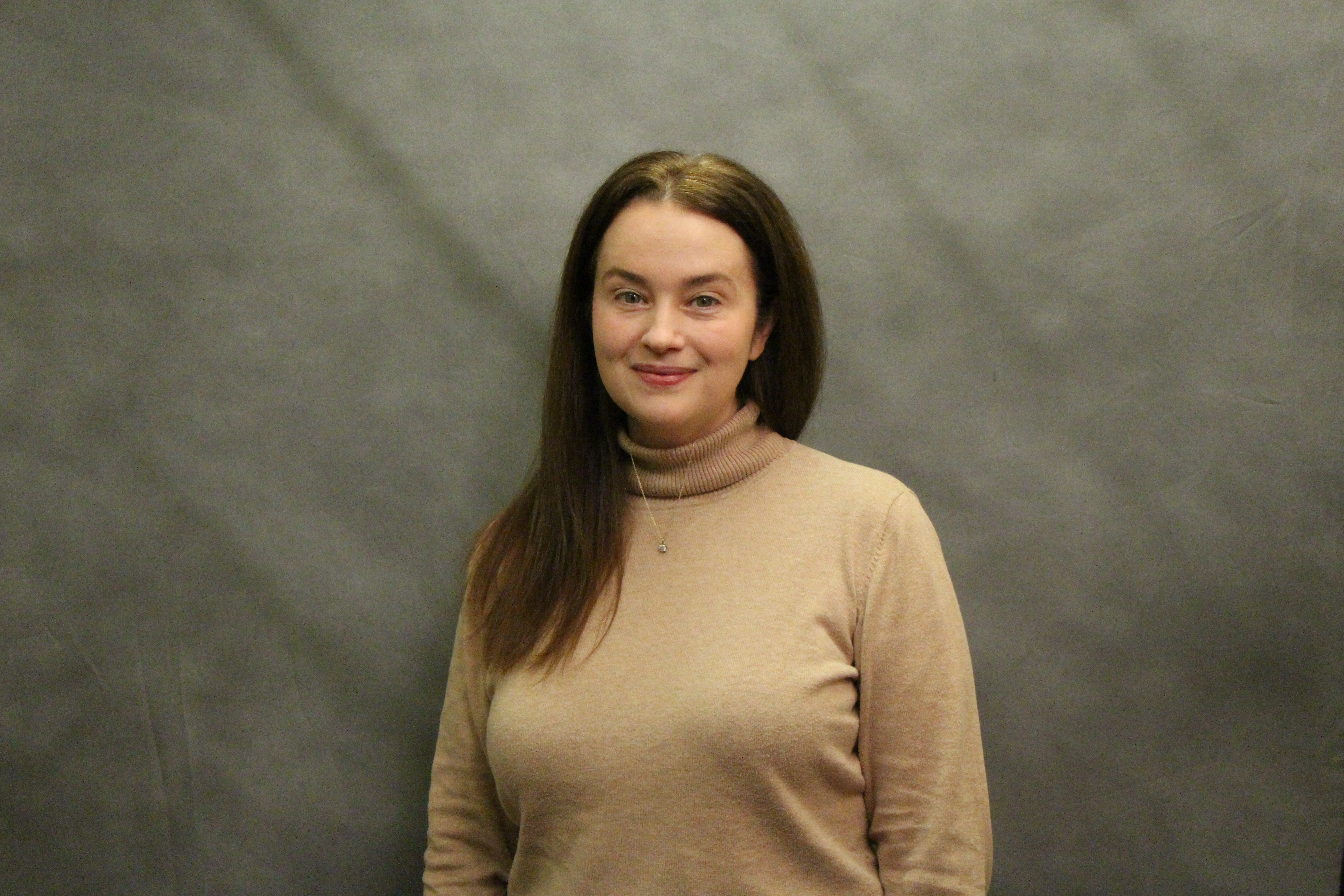 Krystal Vaughn, PhD LPC-S, NCC is a Licensed Professional Counselor-Supervisor specializing in children ages 2-12. As an Assistant Professor at Louisiana State University Health Sciences Center – New Orleans she enjoys teaching as well as providing clinical services. Her research interests are supervision, play therapy, and mental health consultation. Dr. Vaughn has extensive experience providing mental health consultation in childcare centers, private schools, and local charter school systems. Dr. Vaughn also provides supervision to counselor interns seeking licensure as professional counselors. She received specialized training in the fields of infant and early childhood mental health and play therapy, which she presents on locally and nationally. Additionally, she serves on numerous boards and committees to promote professionalism in the fields of play therapy and clinical supervision. Please contact Dr. Vaughn directly at kvaugh@lsuhsc.edu or 504-556-7547.

Education and Training:
University of New Orleans, 2012 Ph.D. Counselor Education
Louisiana State University-Shreveport, 2005: M.S. Counseling Psychology
Northwestern State University, 2003: B.S. Psychology with a minor in Substance Abuse studies.

Major Areas of Research/Interests:
Early Childhood Mental Health Consultation
Supervision
Play Therapy Outcome Research

Licensure/Certification:
National Certified Counselor
Louisiana Licensed Professional Counselor Supervisor

Selected Publications:
Vaughn, K., & Boothe, A. (2015, Summer). Supporting Trainees in Mandated Reporting. Southern Association of Counselor Education and Supervision (SACES) newsletter. Link
Vaughn, K., (2015, June). [Review of the book Play Therapy with Vulnerable Populations]. Link
Vaughn, K. & Boothe, A., (2015, July). More Than Just Location-How to Find A Quality Child Care Center or Preschool. Pittsburg Parenting Magazine.
Vaughn, K., Boothe, A., & Keyes, A. Reflective Supervision as a Key Support for Counselors. Manuscript submitted for publication.
Vaughn, K. & Boothe, A. (2014). Supporting mandated child abuse and neglect reporters. Louisiana Counseling Journal, 21, 7-17.  Link
Heller, S.H., Rice, J. Boothe, A., Sidell, M., Vaughn, K., Keyes, A., & Nagle, G. (2012). Social-emotional development, school readiness, teacher-child interaction, and classroom environments. Early Education and Development, 23 (6): 919-944.