Physician Assistant Program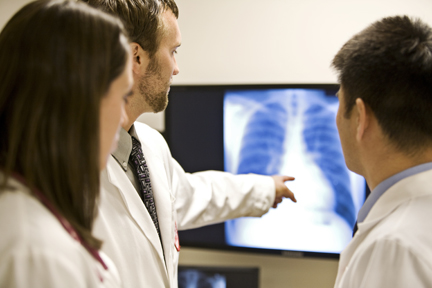 Clinical Curriculum Overview
The 12-month clinical rotation phase of the curriculum provides in-depth instruction in the evaluation and management of disease and injury alongside medical students, residents, allied health practitioners and faculty in emergency medicine, internal medicine (inpatient and outpatient), family medicine, obstetrics and gynecology, pediatrics, psychiatry and behavioral medicine, and surgery.
The training experiences are used to prepare PA students to deliver health care services to diverse patient populations of all ages with a range of acute and chronic medical and surgical conditions.
Students will have the opportunity to train in state-of-the-art urban medical centers, rural hospitals and clinics and in private offices of a variety of health care providers.