Physician Assistant Program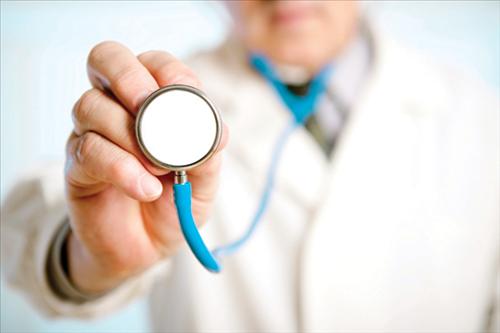 How are Physician Assistants Educated and Trained?
The PA educational program is modeled on the medical school curriculum, a combination of classroom and clinical instruction. The PA course of study is rigorous and intense. The average length of a PA education program is 27 months. The LSUHSC-NO PA Program is 29 months in length.
Admission to any PA school is highly competitive. Applicants to the LSUHSC-NO PA program must complete college courses in basic science and behavioral science as prerequisites to PA school, analogous to premedical studies required of medical students. The majority of PA programs have the following prerequisites: chemistry, physiology, anatomy, microbiology and biology. Additionally, most PA programs require or prefer that applicants have prior healthcare experience.
PA education includes instruction in core sciences: anatomy, physiology, biochemistry, pharmacology, physical diagnosis, pathophysiology, microbiology, clinical laboratory science, behavioral science and medical ethics.
PAs also complete more than 2,000 hours of clinical rotations, with an emphasis on primary care in ambulatory clinics, physician offices and acute or long-term care facilities. Rotations include family medicine, internal medicine, obstetrics and gynecology, pediatrics, general surgery, emergency medicine and psychiatry.
Practicing PAs participate in lifelong learning. In order to maintain national certification, a PA must complete 100 hours of continuing medical education every two years.
There are currently 170 accredited PA programs in the United States. The LSUHSC-NO PA Program will award master's degrees. PA education programs are represented by the Physician Assistant Education Association and accredited through the Accreditation Review Commission on Education for the Physician Assistant (ARC-PA).