DEPARTMENT OF PHYSICAL THERAPY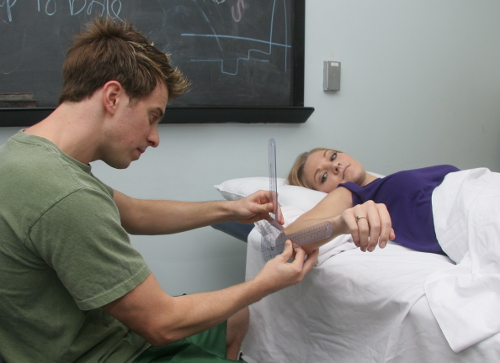 The Department of Physical Therapy at LSUHSC – New Orleans is accredited by the Commission on Accreditation in Physical Therapy Education (CAPTE), 3030 Potomac Ave., Suite 100, Alexandria, Virginia 22305-3085; telephone: 703-706-3245; email: accreditation@apta.org; website: http://www.capteonline.org.  If needing to contact the program/institution directly, please call 504-568-4288 or email ahpt@lsuhsc.edu.
According to the federal requirement of the Department of Education, Section 668.43(a)(5)(v), the Department of Physical Therapy program's curriculum meets all requirements for licensure in all states in the United States, including the District of Columbia.