School of Allied Health Faculty Assembly
Email: AHFacultyAssembly@lsuhsc.edu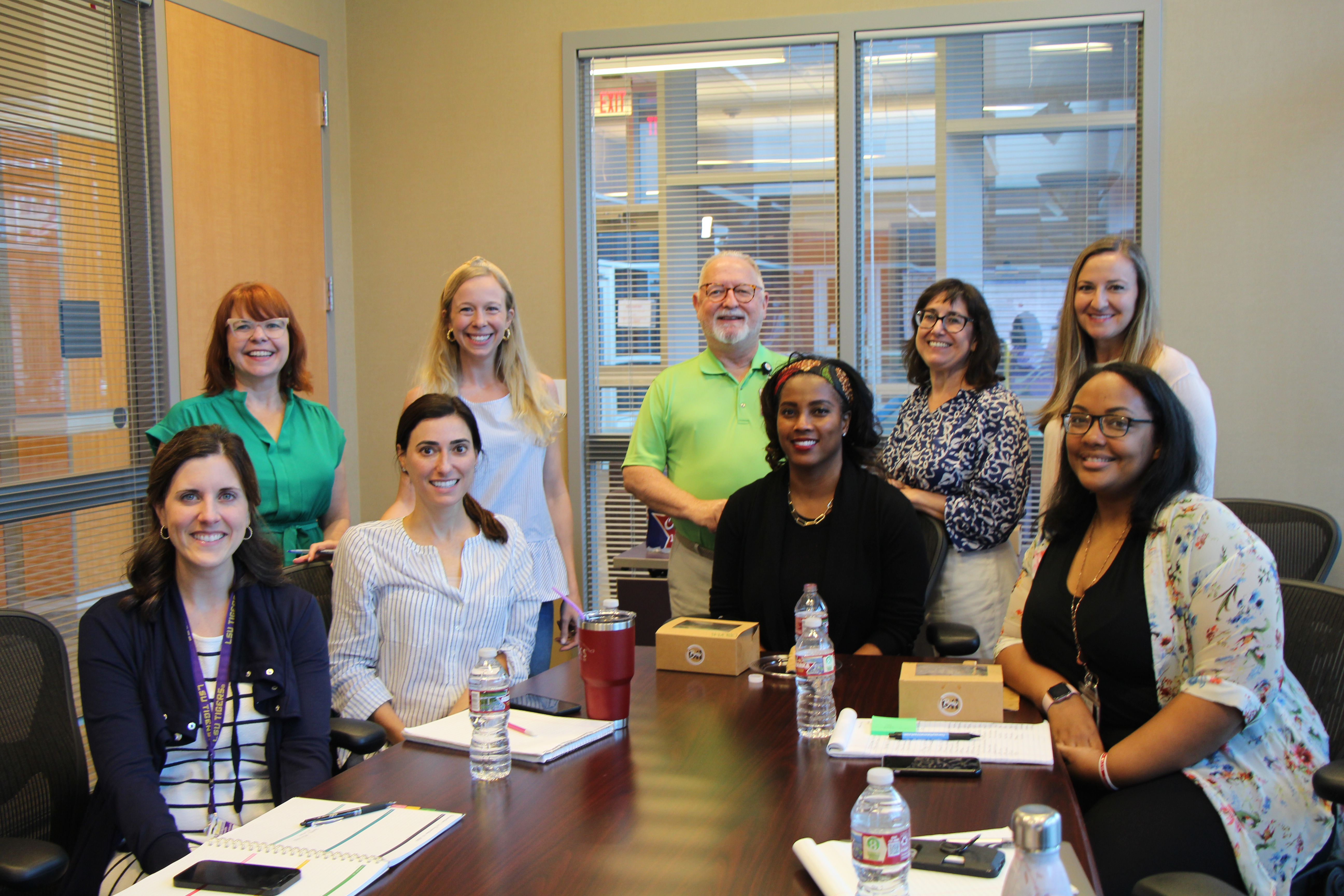 The Faculty Assembly of the School of Allied Health Professions (SAHP) consists of all full-time faculty members (75% FTE or greater) with academic rank of Instructor or above.  Its purpose is to provide a means of communication between faculty and administration, and to provide a formal mechanism for faculty input into academic processes.
The Faculty Assembly was created in 1995 after the Southern Association of Colleges and Schools, in a 1994 site visit, suggested greater contribution of faculty to governance at LSU Health Sciences Center.  Initially the Assembly included faculty from both New Orleans and Shreveport campuses, while election of an Assembly President alternated annually between the two campuses.  In 2001 the New Orleans and Shreveport faculty assemblies became separate entities, with each assembly electing its own President.
The Faculty Assembly is represented by nine delegates, each of whom is elected for a 3-year term, and two alternate delegates.  Faculty Assembly delegate meetings are held on the second Tuesday of each month (Dean's conference room, 6th floor, Nursing/Allied Health building, from 12 p.m. to 1:30 p.m.) and are open to all members of the faculty.  SAHP faculty members who wish to add an item to the monthly meeting agenda may contact any Faculty Assembly delegate or alternate delegate at least one week prior to the meeting.
 
The Bylaws and minutes are in Adobe Acrobat Reader. To download your free copy, use the following web site: http://get.adobe.com/reader.